Services We Offer
There are a variety of reasons why you may need to see a wellness and rehab clinic.
Welcome to American Wellness & Rehab Clinic
At American Wellness & Rehab Clinic, our mission is to provide quality care in treating a variety of conditions for our patients. Our highly trained team is proud to serve our community and help our patients improve their health and wellness through functional medicine.
Functional Medicine supports your body's normal healing mechanisms, naturally, rather than attacking the disease directly. Science is constantly evolving and unlocking mysteries in health and how the human body functions.
At American Wellness and Rehab, our practitioners are continuously being educated in the latest research available. Health is not just the absence of disease, but a state of immense vitality and a Functional Medicine Practitioner can help you achieve that.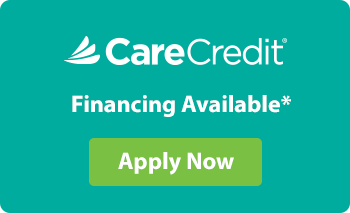 Events
We are proud to offer a variety of events throughout the year. Check our Events page for more information!
What Our Patients Say
My husband and I have been trying to get pregnant for over 8 years. We had been to many specialists over the years. It had come to the point where we thought that maybe one of us was broken and we weren't going to be able to have children. After going to see a fertility doctor, we had found out that my husband was absolutely normal. This put a lot of stress on me as I figured that I was the reason that we weren't going to be able to have children. I went in to see yet another doctor and had some tests run. We discovered that my fallopian tubes were the culprit in causing us not to get expecting. I went in and saw Carol Stowell as she comes highly recommended for woman's health where I'm from (Sandy, Utah). After only 3 months of regular visits we were shocked to see that we were indeed pregnant!
Sally J.
I was having trouble with my digestive system and my body was in a lot of pain. I came in spoke with Penny about getting my feet zoned. I was sure not to tell her anything about my symptoms as I'm usually skeptical about this kind of stuff.. About half way through my zone, she stopped and told me that she could tell that I was having digestive issues. Penny finished my zone and within 3 hours the pain in my abdomin was gone.
Ryan S.
Contact Us
677 West 5300 S
Murray, UT 84123
Business Hours
Monday – Friday: 9:00 am – 6:00 pm
Saturday: 10:00 am – 2:00 pm
Appointment Hours:
Monday – Friday: 9:00 am – 4:00 pm