---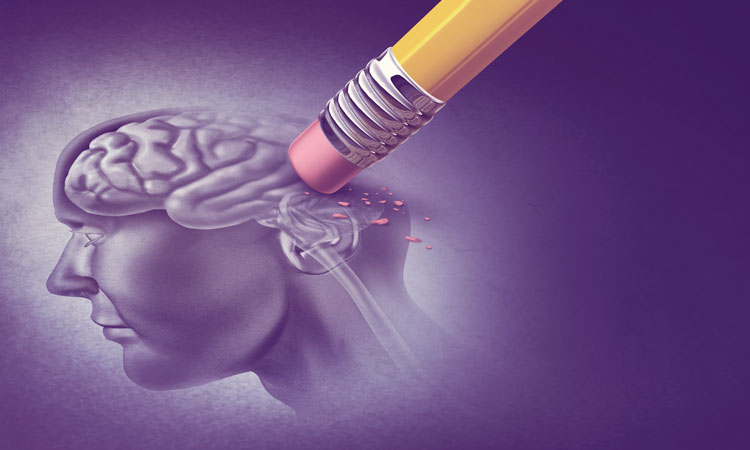 There is an estimated 5.8 million Americans of all ages  that are living with Alzheimer's disease in 2020. That means, one in ten people (10 percent) who are over the age  of 65  has Alzheimer's disease.  These are pretty frightening statistics!
So what is Alzheimer's disease?
Alzheimer's disease is when our brain cell connections and the cells themselves degenerate and die, eventually destroying memory and other important mental functions.   These biological changes in the brain are believed to start many years before any memory impairment or clinical symptoms are noticed.  Memory loss and confusion are the main symptoms, and no cure exists.
Is it in My Genes to Get Alzheimer's Disease?
Approximately seven million Americans carry both copies of the ApoE4 gene (Alzheimer gene), which means they have more than a fifty percent risk of developing Alzheimer's Disease.  There is a known benefit to see if you carry this gene as you can begin with early intervention.   Scientists  now tells us it's possible to silence it, or "turn off" certain genes.
According to Dr. Ryder, "there's a whole field called epigenetics which says how our genes are translated. So those lifestyle factors, your diet, your exercise, all of that affects what genes are promoted" https://www1.cbn.com/cbnnews/health/2020/august/alzheimers-doctor-heres-how-to-avoid-getting-it-or-reverse-symptoms-if-you-already-have-it
At American Wellness & Rehab Clinic, we treat many brain issues including Alzheimer's disease.  Our doctors follow a very defined Recode protocol from Dr. Bredesen that has been proven to decrease symptoms and actually slows down or stop the degeneration of brain cells.
The ReCODE Protocol features a core set of products expertly crafted to enhance a personalized, integrative treatment plan that has been shown to improve outcomes in those diagnosed with cognitive impairment and Alzheimer's Disease.
Dr. Turner and Dr. Eliason at American Wellness & Rehab Clinic are experts in the work up and treatment of Alzheimer's disease and are available to see you today!  Give us a call and we will be happy to help you or your loved one that may be showing signs of this devastating disease.